Thea Hudson Fitness
Personal Trainer
About THFitness
Hey guys! I'm Thea Hudson - a Level 3 Personal Trainer at Elevate (Liverpool St/Moorgate) and in South West London (Wandsworth/Putney/Fulham), CrossFit Coach at CrossFit London and a Rowing Coach at the Engine Room.
My main goal as a trainer and an athlete is to make sure that whatever my clients and I are doing - we are having fun whilst doing it!
In my training, I love to try different things, from CrossFit to boutique studios to strength training etc and I am always looking for the next challenge and new and exciting thing to do.
With my varied experience, I will make sure that you are reaching your goals but with exercises that are interesting and fun for you.
Thea is a great! she makes you progress towards your goals and give you the best technique to avoid injury. She is always making sure you have a good time while smashing your PB. Thanks Thea!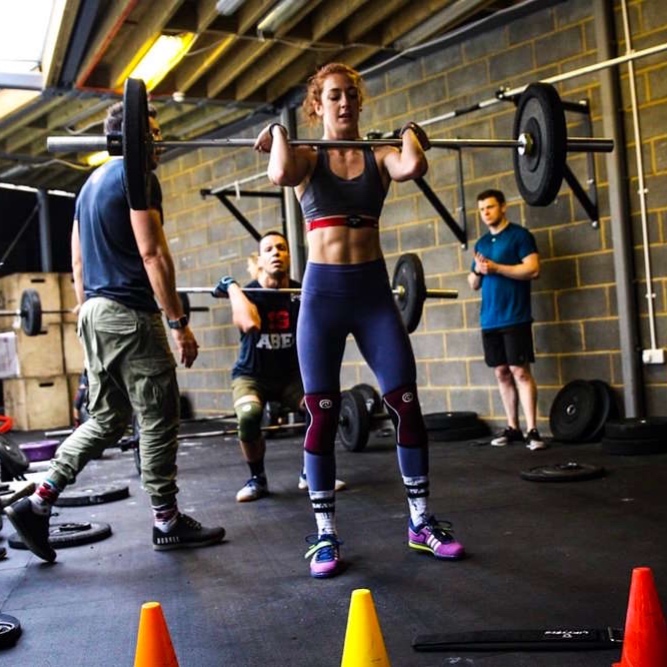 I have sessions with Thea three times a week. She pushes me to try my hardest and keep going when I think I can't carry on and is very motivational. I had looked into a few Personal Trainers at various studios near my office, I am so glad I went with Thea.
Thea has been amazing at getting me fitter, stronger and leaner. Thea keeps me motivated when I just want to give up on those last two lifts! She tailors the sessions to your requirements really well and always gives a full and clear explanation about every aspect of training. I wouldn't hesitate to recommend Thea.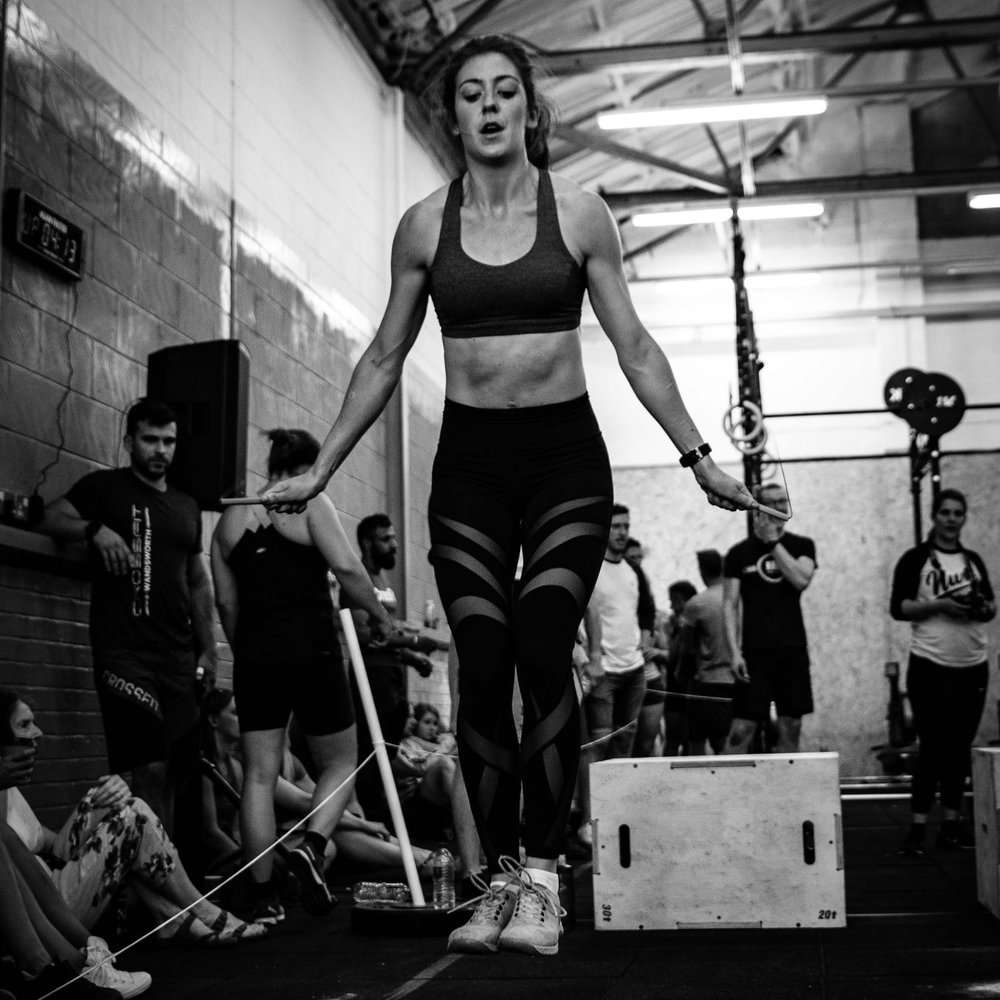 "I have been to some of Thea's sessions (both one on one and bootcamps), she's really enthusiastic, the sessions are super-fun and she really knows her stuff. She takes a genuine interest in my progress and I wouldn't hesitate to recommend her to friends and family."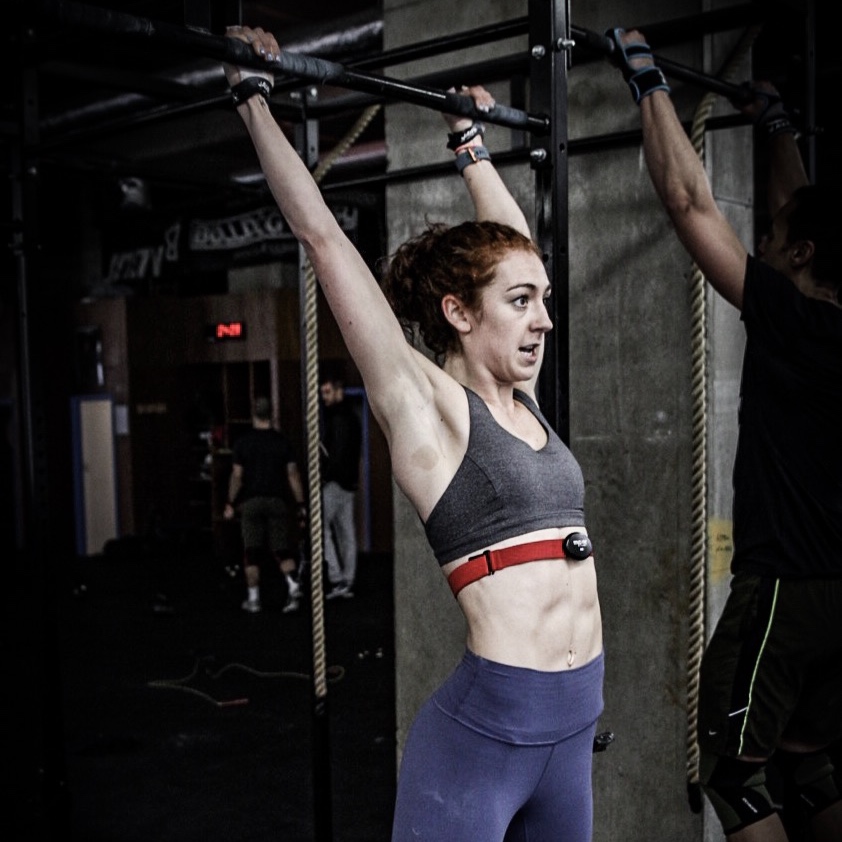 Training with Thea is fantastic she is attentive and makes working out fun. She tailors the work out towards your Goals and listens to what you want. Through training with Thea not only have i become stronger and more confident in the gym i have also made a friend, that cares about her clients not only in the gym but outside too. I would highly recommend this unique and fun approach to personal training.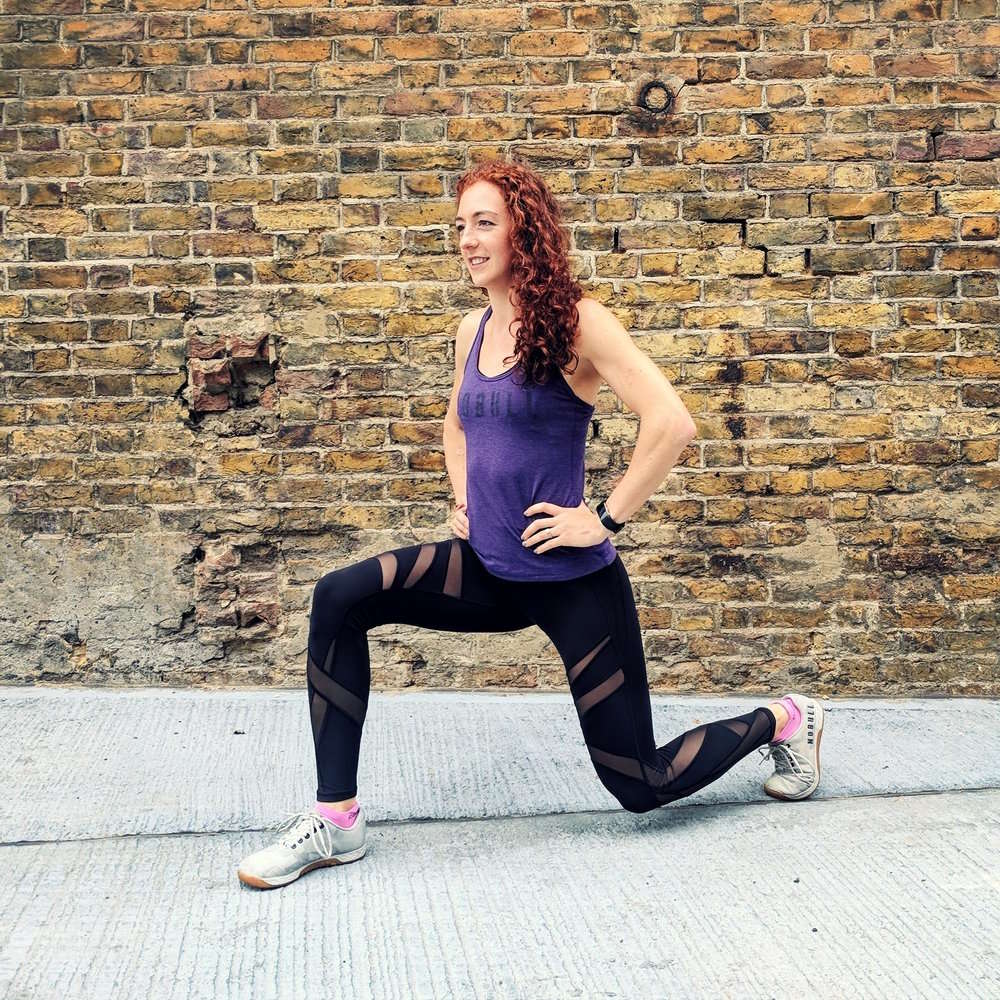 "I did one of Thea's 'Smashed Abs & AvoCardio' on a Saturday morning and loved it. Great intensity/competition for all levels and I felt great afterwards. It is a lovely way to start the weekend! Followed by Brunch at Schoolhouse which was lovely and just what we needed after that. Also a great way to meet other people in the area."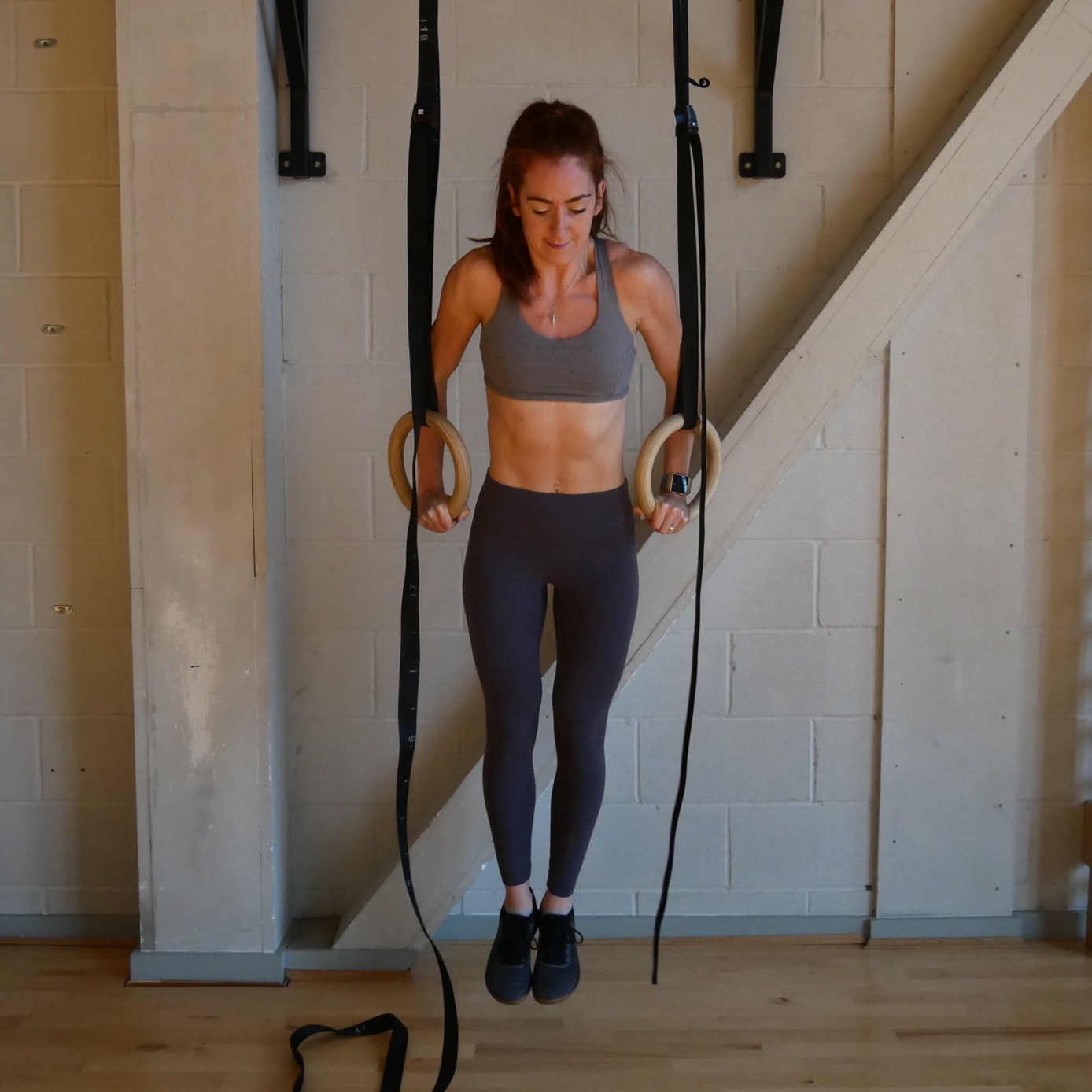 I train with Thea for about 6 months now. She is a very nice person and get the most out of me. She pushes me hard but in a positive way. The exercises are personalised taking into account my back issues. Every session gives you a good dose of energy.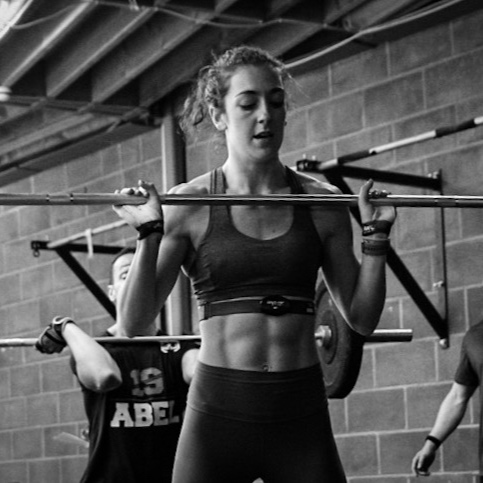 I would highly recommend Thea. Patient and kind and knows exactly when to push, excellent knowledge and skills. She is great for all abilities and a pleasure to work with. Sadly I moved and I couldn't take her with me!
Theadora the Explorer
Fitness & Training Tips
Head over to my blog to read all about my adventures! From reviews of fitness events and gyms, to lifestyle topics like restaurants and hotels. I feel so lucky to be able to go to all these amazing places, so thought why not share it with you lot! :)